Tribal Planning
Shoji Planning integrates planning processes with the values and aspirations of the tribal organization. The following elements may be included: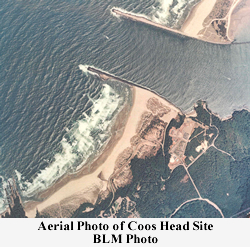 Works with the leadership of the tribal council to develop a vision

.

Develops opportunities for participation of the tribal members

.

Facilitates participation from all levels and integrates information into planning

.

Prepares surveys to gather member input

.

Identifies cultural values and integrates those values with natural resource planning

.

Develops newsletters and other communications to educate

tribal members about ongoing planning

.

Works with tribal staff and integrates existing plans as appropriate

.

Utilizes Integrated Natural Resource Planning guidelines as appropriate

.

Shoji Planning has provided facilitation and planning for the Confederated Tribes of Coos, Lower Umpqua and Siuslaw Indians, the Coquille Tribal Government, and the Coquille Economic Development Corporation (CEDCO).